Restock Resources are the experts in providing complete, reliable, and financially beneficial solutions for your unwanted printer and copier assets.
There are many reasons why such assets are no longer required:
A change in your print and copy hardware across multiple sites
Streamlining across different departments and locations
The relocation of your organisation's premises
Simply that you no longer need the amount of stock you have.
Restock will handle your printer assets with minimal waste and fuss, and maximum financial and environmental benefits.
Why choose Restock?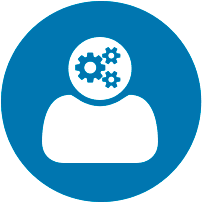 Experience
With substantial experience in this specific field, our team works hard to guarantee you a reliable, professional service; we respect the high standards demanded by our clients.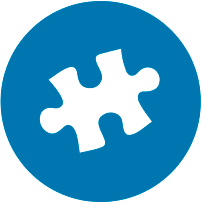 Bespoke
Solutions
We take pride in tailoring our services to the needs, logistics and timetable of each project, eliminating delays / disruptions to your organisation's core activities.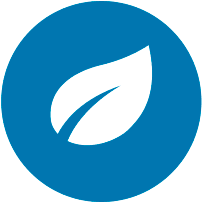 Environmentally Responsible
You can be assured your unwanted assets will be redeployed or recycled fully in accordance with the required environmental standards and legislation.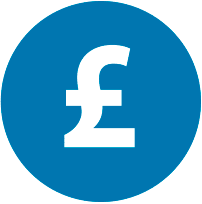 Best Value
We aim to generate the best financial return possible for your unwanted and unused consumables. This can feed back into your budget, or be donated to a charity of your choice.
Creating Beneficial Partnerships
Restock believes in developing long-term complementary partnerships with a network of highly experienced companies, specialising in:
Managing the replacement of printer and copier hardware.
The management of office facilities, supplies, logistics and disposal.
We welcome the opportunity to develop new business partnerships; click here to find out more about the benefits of working with us.
Restock will pay for your unused or unwanted:
Toner cartridges
Ink cartridges
Transfer kits
Imaging units
Maintenance kits
Fuser units
Photocopiers
Printers
Please complete our consumables or hardware form, or if you have your own list compiled please email us.